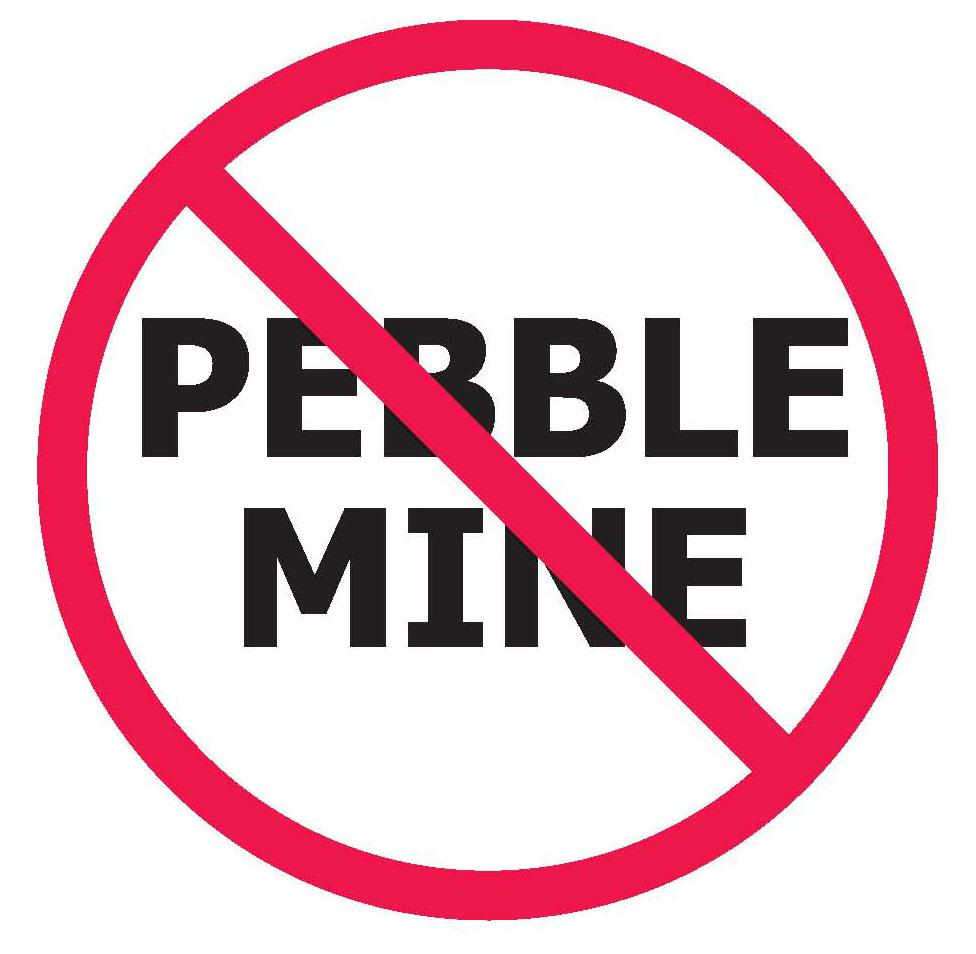 As commercial fishermen and fishing industry leaders, we all share responsibility in standing up for Bristol Bay and advocating for proper salmon habitat protections. Our jobs, economy, and fishing legacy depend on it.
Wrong mine, wrong place.
At the headwaters of Bristol Bay lies a massive low-grade sulfide ore body, known as the Pebble deposit. The Pebble Limited Partnership is pushing to develop the deposit and build the Pebble Mine .
visit http://www.savebristolbay.org/
and http://fishermenforbristolbay.org/ for more on whats going on

Check out our trade organizations website
www.bbrsda.com
for way more information about the fish, the bay and the fishery.